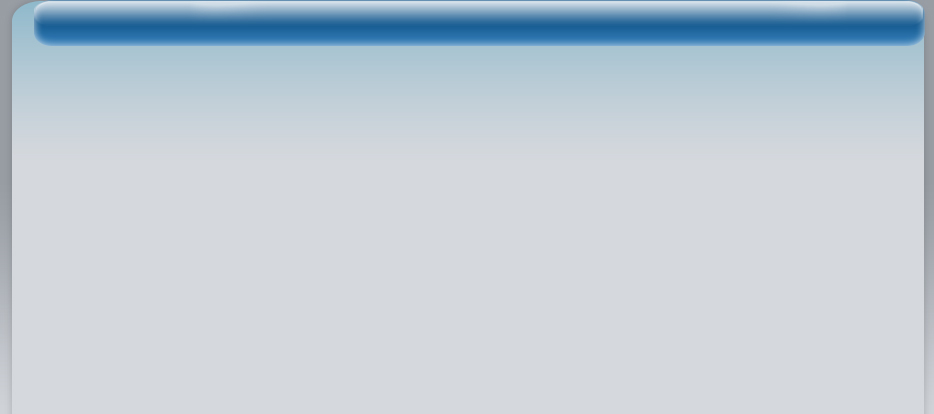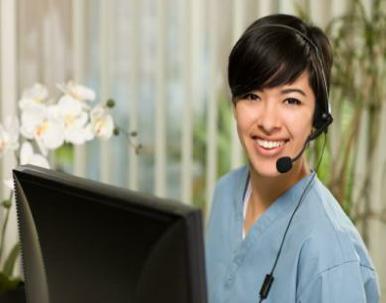 Administrative Office/Mailing Address:

Integra Anesthesia Associates, LLC

519 Broad Street

Suite 106

Rome, Georgia 30161

706-767-8347

Business/Billing Office:

P.O. Box 490

Buford, Georgia  30515-0490   

(706) 766-4636

Privacy Officer:

PO Box 1893

Rome, Georgia

30162-1893

Copyright 2012 Integra Anesthesia:  Anesthesia Services.  All Rights Reserved

Please contact our billing office to verify your account balance prior to making a payment online via PayPal.